Ack, conflict. Tough for most of us. And at work with all that pressure? Or in an activist group where you care so much but then we can't get along?
I got a great question about conflict for my advice column for introverts, so I'll share it here as a way to help us face this one:
Dear Val,
I sat through a meeting this week during which a client and my boss had a very strongly worded, aggressive disagreement. The client wasn't raising his voice, but his words, tone, and body language were very combative, and my boss was trying to defend our position against his.
I have a hard time with this type of conflict: that type of aggressive tone makes me really jittery and produces an adrenaline-fueled "flight" reaction. I spent a lot of the meeting hoping it wasn't obvious how much I was shaking.
I also avoid interrupting others in a conversation, so fast-paced arguments make it extra hard for me to know what to do. My instinct is to avoid getting involved and to not draw more attention/ire toward myself.
In situations like these, I often feel that if I open my mouth, I might start crying, which I know is read as extremely unprofessional and is something I particularly would want to avoid when I am already being dismissed as young, inexperienced, and insufficiently skilled at my job.
However, sometimes I know there is information that I have or perspectives I can bring that would help with the disagreement if I could only figure out how to insert myself into the conversation.
What strategies can I as an introvert use when I need to jump into a contentious/agitated situation in a professional setting?
~Jittery in Massachusetts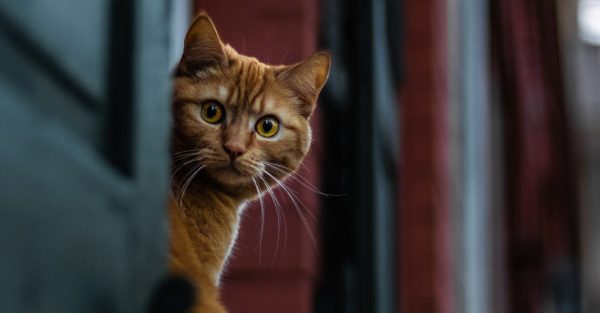 Dear Jittery,
Oh, my—I could practically feel the jitters with you while I was reading your letter. I'd love to help.
Conflict can kick up our self-preservation instincts such as fight, flight, or freeze. It's particularly tough in a work situation where we can't easily run away, and we have our professional reputation at stake. This is a big challenge for anyone.
I'm offering some suggestions here. Be gentle with yourself as you consider trying something new. It will be worth the effort as you notice anxiety going down, over time.