I wrote this one year in to my solopreneur journey about how it was going.
Read More »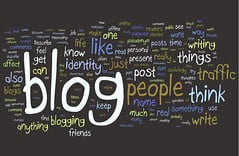 Blogging isn't for everyone but it can be far more useful for businesses, organizations, and individuals than most people think. Here are the practical reasons
Read More »
Get career and self-employment tips for introverts with big hearts.
Your information will not be shared.