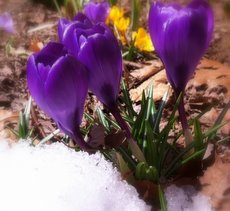 This is not some gimmick. I'm going to give you the exact step below because I'm concerned that so many people skip over this easy and effective step.
I notice that people starting businesses, or even with existing businesses, make it way too hard on themselves to get a few new clients.
You don't even need a website, a speaking engagement, a business card, or a networking event to get some new clients.
This is the easiest and fastest way to get new clients.
I recently had a first coaching session with a client who we discovered was ready enough to have her first customer, but she wasn't sure how to find customers. I nudged her to try this one idea and by the time we met the second time, she had two new customers! Continue reading →