Maybe you've checked most of the boxes for what you were told Success looks like, but inside is another story. It might be hard to talk about it because you think no one will get it.
I have a window into this experience on a regular basis. When people contact me for coaching, unfulfilling "success" is often the case. Big heartache, often in secret.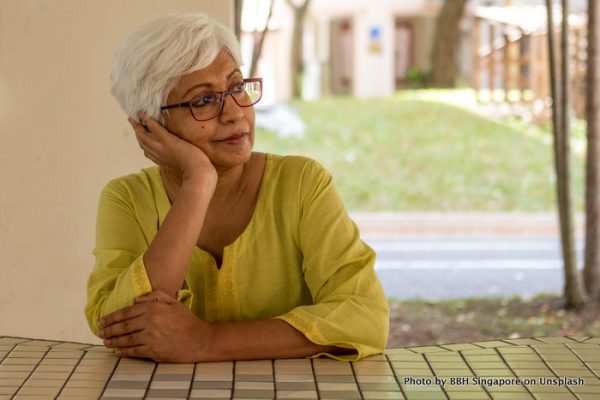 It's so common. Worse, a lot of people think that's just how it is, or how it has to be: that work and fulfillment don't go together unless you make too little money to sustain it.
I disagree. It doesn't have to be that way.
I also have the good fortune to know a lot of people who have found another way. I include myself in that. I know it's possible in my bones to have sustainability and meaningful work.
In my own work experience, the most miserable job of all was the one that looked the most "successful" on the outside! I have never realized that correlation until now. Interesting.
I'll explain why it matters to go for something better, and why it's possible.