You can listen to or read this post. (About 7 minutes)
If you've ever lost a job, you know how crushing that can be to a sense of self-worth, not to mention a hit to your sense of financial security (like a punch in the gut).
Behind the scenes, I know many people who have been let go who I see as amazing and gifted people with so much to offer. The way of typical business is NOT a test of your worth.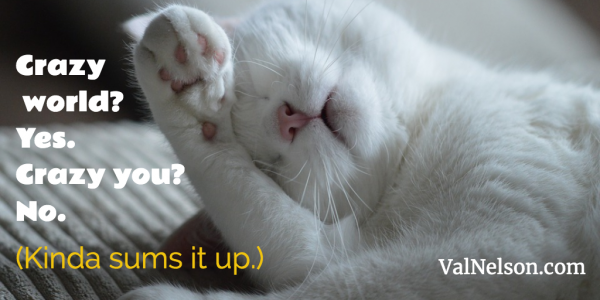 I'll explain my own gut-punch experience, my theory on what it means when you are let go, and I'll provide a simple exercise to help you in your recovery process.