Hey, leadership is not just extroverted male territory. Introverts and women make great leaders too.
Some people know this but it bears repeating. This is proven by research. Many cultures, especially in the U.S., are still stuck in an outdated stereotype that leaders are extroverted men.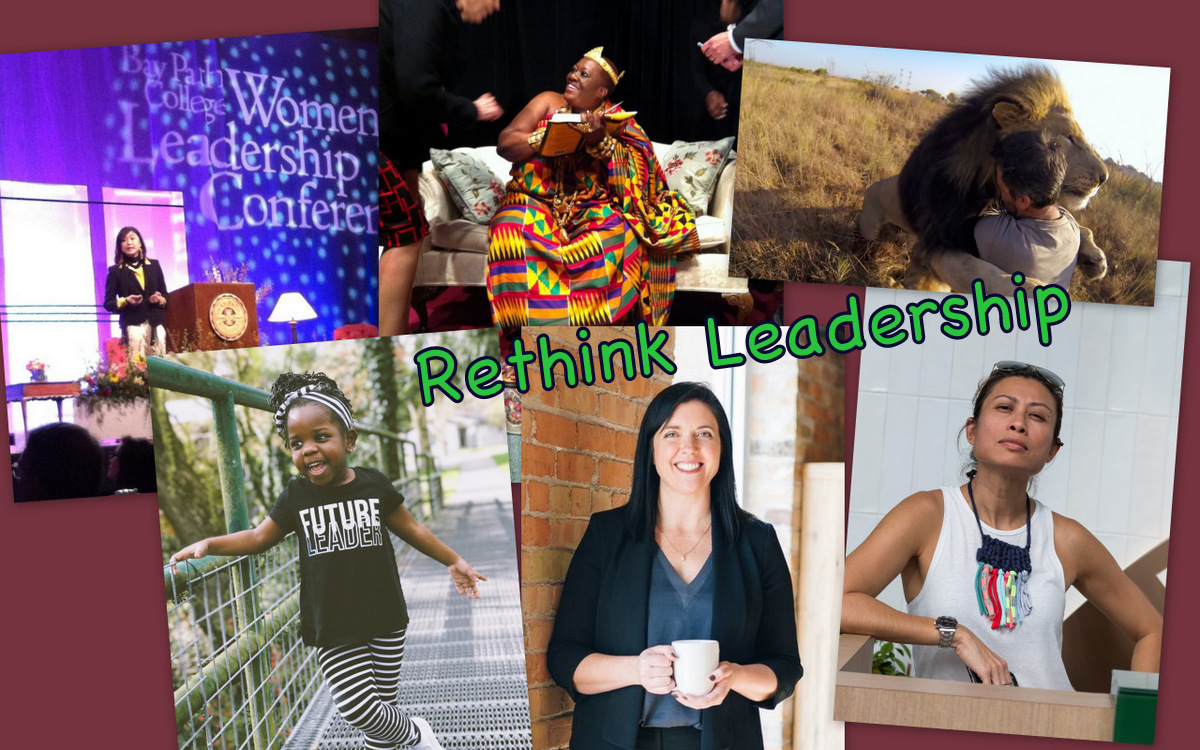 Let's look at the reality.
I've collected some of my favorite resources for effective leadership here. They are based on real-life stories and research, and they happen to be entertaining too. In each case, you can see what actually works for leadership.
It so happens that caring introverts are naturally great at the things that really work. Don't worry extroverts, you can be good at leadership too. We need each other.
We all have natural gifts for leadership and we can all develop our talents even further. I hope these stories help.
In any of the resources here, you'll gain some inspiration for becoming (or allowing) the kind of caring and effective leader you want to be. These are some of the resources I have shared with my leadership coaching clients.
Psst, you don't have to have a leader title to be a leader.