Introverts want to have a say in things, at work and in the world. Even if we seem to stay quiet sometimes.
Communicating online, such as social media, can be one of the easier ways for us to share our opinions. But it can also be hard for a lot of introverts. I want to make it easier for you because I know your voice matters!!
In fact, introverts have superpowers for online discussions! (And other kinds of communication too.) And there are some simple ways to make it easier.
I explained this in an advice column answer:
Dear Val,
I'm an introvert who has been working on my presentation and communication skills the last few months. I'm now comfortable talking with people in small group meetings, and I'm getting better at presenting to larger audiences, but I'm still struggling in one area.
When the conversation moves from in-person to online discussions, I have a hard time participating.
I find that I'm more hesitant to post or share anything online. I don't like that I can't see my audience. I don't really know who or how many people have seen my post, and it's harder to get a sense as to how my words were received.
In-person discussions are much more comfortable for me, but my peers (personal and professional) seem to be using online discussion spaces more and more. I don't want to miss out on discussions that are important to me. Plus, I know it will be increasingly important for my career.
I'm in my 20s, and I'm in a technology field, so there's pressure to be good with the online world. I'm comfortable with technology—just not online discussions.
How might I become more comfortable participating in online discussions with my peers?
– Cautious in California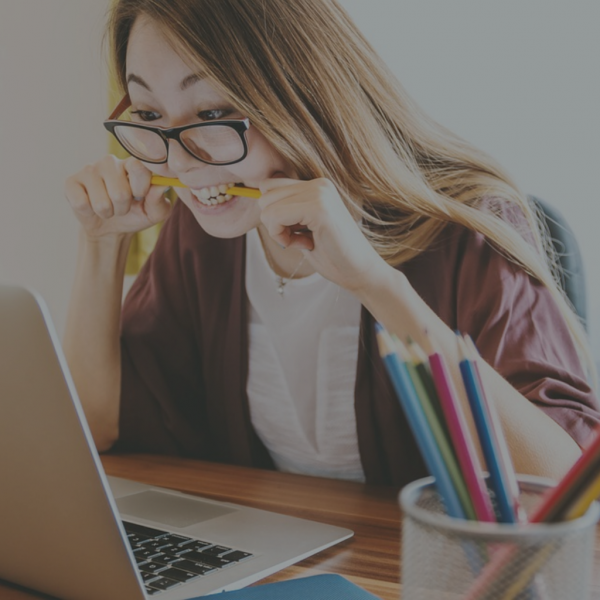 ---
Dear Cautious,
Congratulations on the progress you've made with presentations and speaking in meetings! That's great news that you're finding your voice in those arenas.
That success tells me you are closer than you think to facing this next frontier—communicating with your audience when you can't see it. That's a challenging situation for most introverts.
I'll explain our introvert challenges and strengths for online discussions, along with some tips to make it easier.