Let's Meet Some SOULpreneurs
Most of the examples we have of successful entrepreneurs are focused on the external benchmarks like fame and fortune. But what about the inner measures like staying true to your heart? The SOULpreneur journey is about harmonizing the needs of your heart and your wallet.
It's hard to stay the course on this counter-cultural SOULpreneur journey if we don't have enough role models for it. But they are out there! So I'm going to feature them on my blog, starting today.
Because the most visible business models are of white extroverted men, I'm going to try to balance that out with having a preference for sharing stories from women, introverts, people of diverse cultural and racial backgrounds, and others who are underrepresented in the public eye.
I hope you'll feel supported and inspired as we gain an inside view of the SOULpreneur journey. I'm asking them some juicy questions about the ups and downs and how they are making it work (including money stuff).
Meet SOULpreneur Diana Chaplin
The first SOULpreneur I'd like to introduce you to is Diana Chaplin who is based in Western Massachusetts (USA).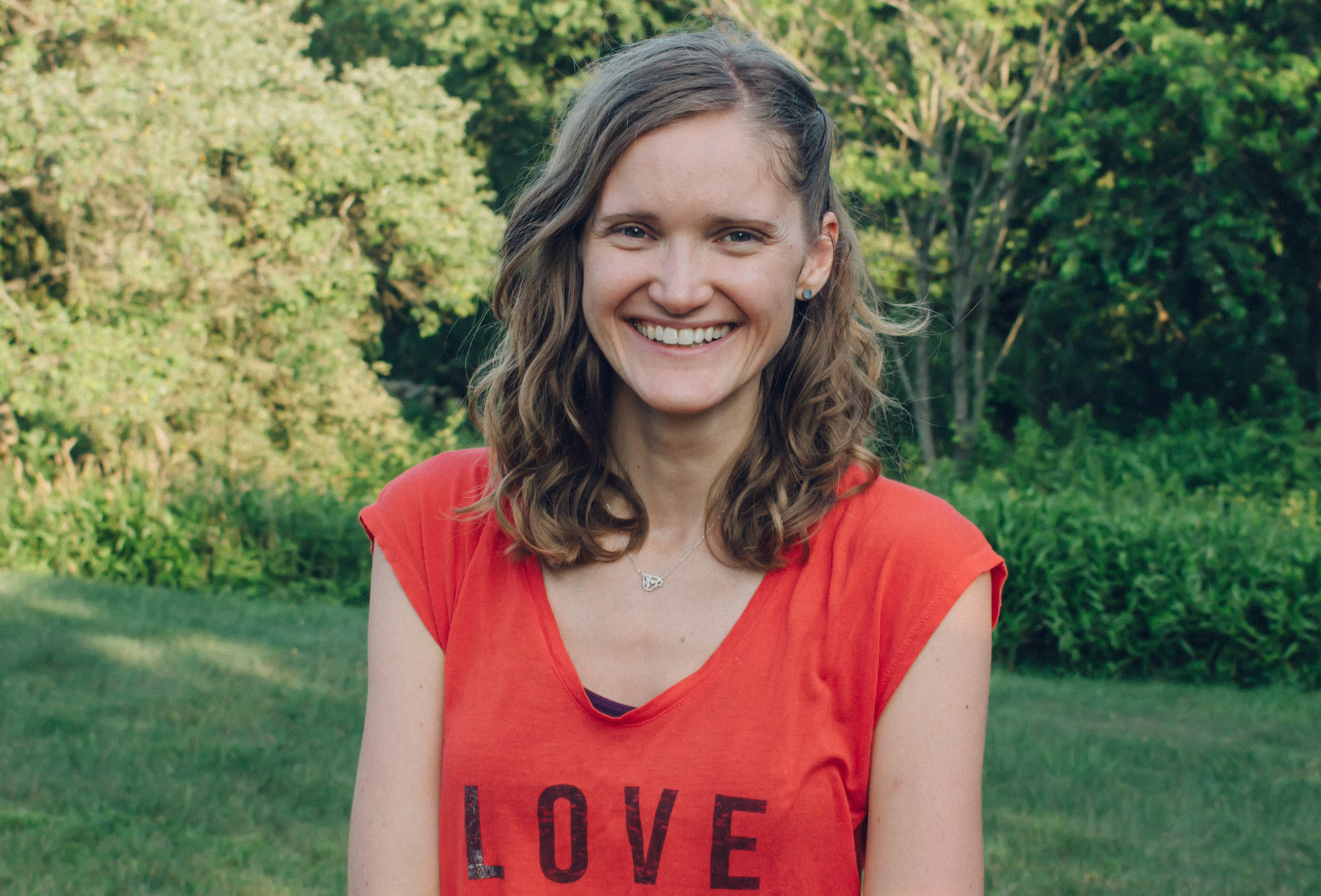 Diana is a Copywriter & Content Creator who I admire for bringing such a positive and thoughtful approach to everything she does, whether welcoming a new member to her coworking space, or providing warm and confident guidance to a copywriting client who is feeling overwhelmed by their website content.
I'm excited for you to get to know her and learn from her SOULpreneur journey. Her answers to my questions went deep!