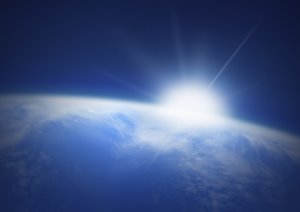 In honor of Earth Day approaching on April 22nd, I added a webpage with a list of things I do to green my business. I hope this sparks new ideas for you.
I encourage you to post your own green list on your website. A recent survey showed that the majority of today's consumers are actively seeking information about sustainable practices before they decide to turn over the cash.
Even in tough times, 51% are willing to pay more if they believe there is a social or environmental benefit.
Resources