Bridge to Self-employment Course
Especially for Introverted and/or HSP Women
Learn how that Scary Cliff can become a Simple Bridge.
If you've been thinking about self-employment, or even trying it on the side, you probably have some concerns about how that "leap" actually works.
In this online course, you'll get concrete answers to your worries about money, energy, risk — all with introverted and highly sensitive women in mind. You'll also hear from people like you who are making it work.
It was a frustrating mystery when I first wondered about self-employment. Now I'm determined to make it easier for others.
This is about heart-centered and practical self-employment especially for solo service professionals (coaches, consultants, healing arts, creatives, and other services).
From Val's course participants:
"The whole experience felt really rich and useful."
"I enjoyed the videos – your voice was calming and reassuring."
"Remarkably well organized and well done. Amazing."
"I felt supported all along the way."
This course is for you if you're wondering:
How do people go from the stability of employment income to the unpredictability of self-employment?
What about money before the business is working?
How will I get steady clients?
What if I'm risk averse? 
How do I find the energy required for it all? 
When is it time to cut the cord on the day job?
Could this even work for me?
We'll answer those questions and cover:
Making the money work.
Getting clients.
Mindset and getting past fears.
Managing time and energy (especially important to us introverts/HSPs).
Knowing when a business idea is viable.
Business logistics concerns.
How real people actually made it work!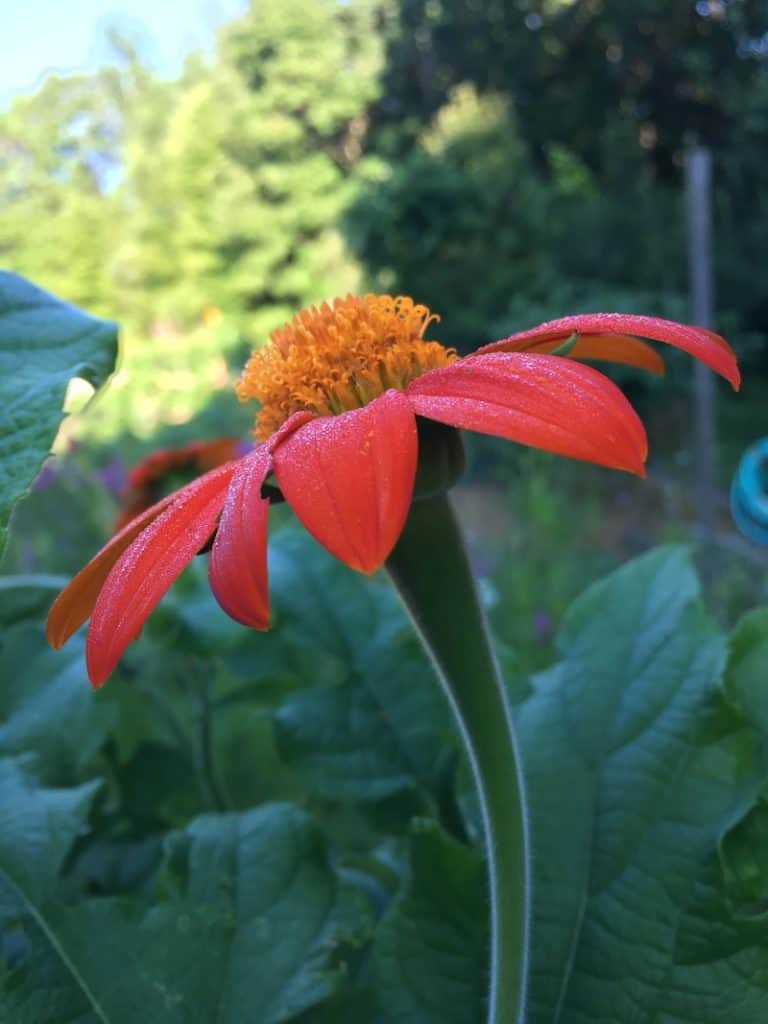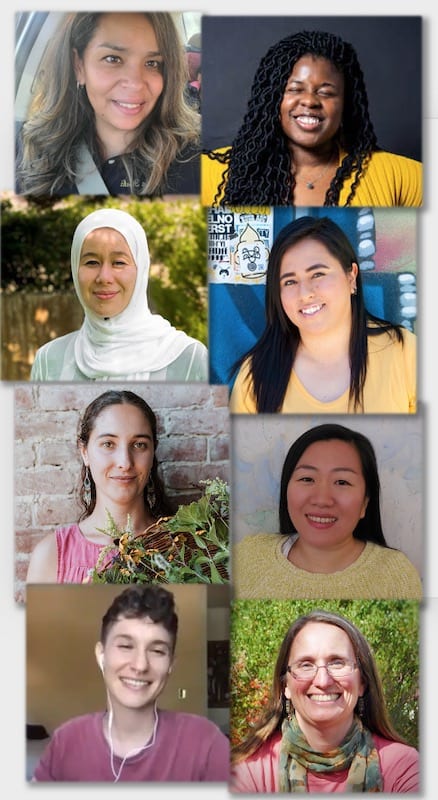 Diverse Voices Inside the Course
You'll hear from a diverse range of people who have taken the leap, or are in the process. They are mostly introverts and/or HSPs. You can see their warmth and wisdom in these photos of them.
They share what makes it work for them — for their energy, sustainability, sense of security, and all the worries.
Their roles include non-profit founders, a copywriter, coaches, a ride service founder, creatives, an herbalist, and a non-profit consultant. They come from different cultures, ages (30s–50s), and locations.
You'll love this part! The wisdom and guidance they offer is priceless.
In this course, you will get...
7 Discovery Lessons.
Each one has a video lesson, a simple worksheet, and tips. By the end, you'll have created your 1-page Dashboard, with your key insights and next steps.
Opportunities to ask questions.
Live group calls provide a chance to ask me questions, discuss worries, and connect with like-minded people. You can also ask questions in writing. You aren't in this alone!
Inspiration and hope.
I've included inspiring video interviews with people from diverse backgrounds, about finding their way.
More relaxed shoulders when you think about self-employment.
Getting answers to plaguing questions, and how it applies to your situation, is so calming!
Plus, you can get a 35% discount on a private consult, so you can get a sticky area resolved quickly and easily.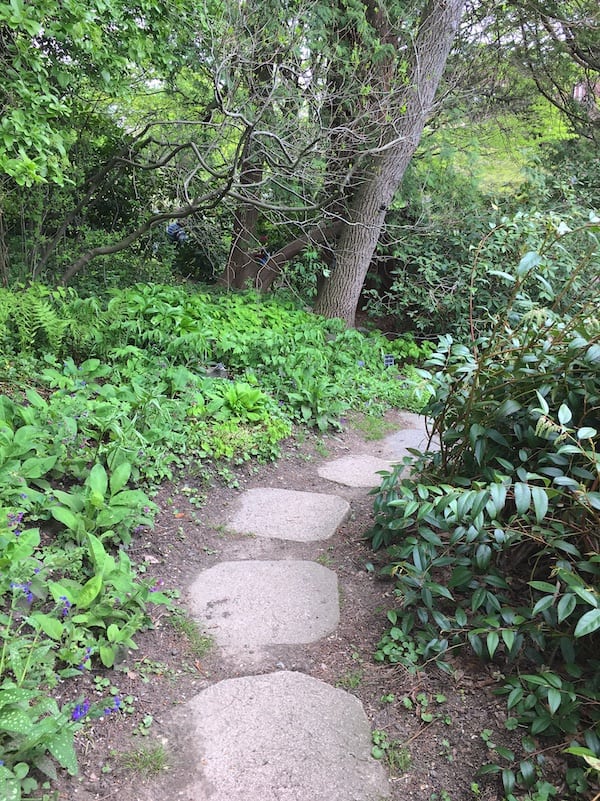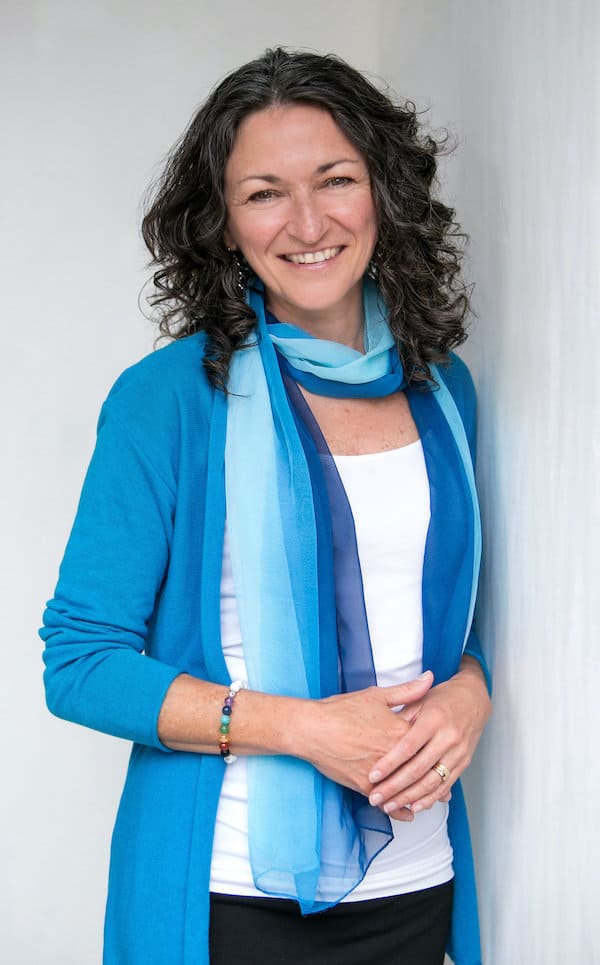 About Val, Your Instructor
I took the self-employment leap in 2009, and now I help others have as easy a transition as possible.
I'm a highly sensitive introvert and I specialize in helping other introverted and/or highly sensitive (HSP) women. 
With a background in teaching and adult education, I enjoy making things easy to learn. 
I've known inside for a very long time that I wanted to be an entrepreneur, but Val really helped me to shed those layers of fear & discouragement. I sometimes can't believe how confident & proud I am feeling these days and I am so elated when I realize it is not all a dream. Thank you!"
~ Amber Ladley, creative entrepreneur
Doors open in Summer 2022. Sign up to be alerted below.
Regular price: $147 USD (I'll temporarily offer a discount when first launched.)
(Money back guarantee within 30 days of purchase if not satisfied after trying the first main lesson.)
No-cost access available: For those who are Black and/or Indigenous in the Americas.
(Full course with all the same benefits offered at no cost, as a step toward reparations.)
Frequently Asked Questions