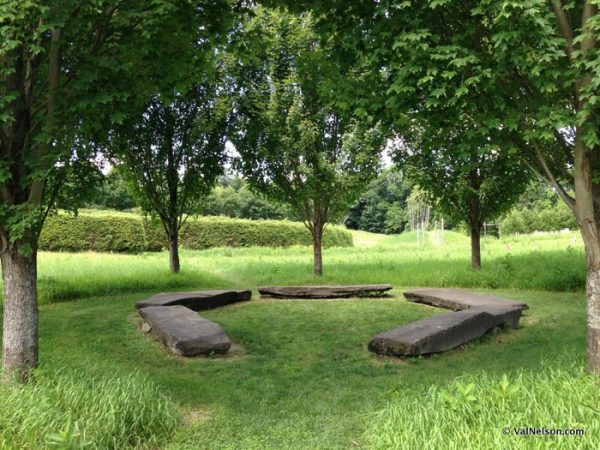 Occasional Group Workshops:
I occasionally host one-time gatherings on specific topics, so you can get a booster shot of kindred spirit energy and get some questions answered. [See events page.]
Free Online Community:
I host and moderate a friendly group on Facebook for introverts (of all genders):
The Caring Introvert Clubhouse
Ongoing Small Groups:
I host groups primarily on these 3 themes, so you can connect with your kindred spirits and move forward together.
For self-employed introverts: The Introvert SOULpreneurs
For introverted women exploring or moving toward self-employment or other creative livelihood options: "Explorers"
Mentoring group for career/business coaches.
Enrolling now. Let's talk about it. Request a call here.
Or learn a little more about the small groups below:
1. The Introvert SOULpreneurs Circle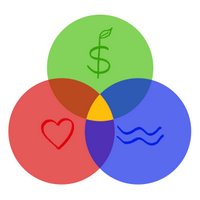 This is a small group so you can work closely with 4-6 kindred spirits to ensure your self-employment journey is aligned with your heart, your energy, and your wallet.
I can't imagine I'd be this far along if I hadn't been part of this group. Incredibly helpful."
~group member
Imagine the power and insights you will gain from connecting with kindred spirits, while being led by an experienced facilitator and business coach to keep things on track
This could be where you'll find that confidence and energy you need to do things you never thought you could do. Easier client attraction, easier pricing, and more fun.
Check out the full details and more testimonials about the Introvert SOULpreneurs Circle here.
Let's talk about it. Request a call here. 
2. Self-employment Explorers

This is similar to the SOULpreneurs Circle, above, except it's designed for those exploring self-employment or beginning the early stages. Usually members are working with me individually on their unique planning process.
Let's talk about it. Request a call here. 
3. Mentoring Group for Career/Business Coaches
Get confidential, practical, and moral support for navigating your work life, in a community of kindred spirits. Find your solid ground and confidence, and choose your approach to work and marketing that feels right for you and your energy. I facilitate the group, plus everyone's input is valued.
Group members will have this in common:
Your work is close to your heart.
You want to choose work and marketing methods that feel true to you.
Your work relates to helping people find fulfillment, meaning, growth, and sustainability in their life and livelihood. In other words, you value a whole person approach. (You might call it career coaching, business coaching, business consulting, leadership coaching, executive coaching, and the like.)
You might lean towards introversion but that's not required.
You can be at any stage in your business and you value being in community with your kindred spirits at whatever stage they are at.
Enrolling now.
This group is open to all genders.