I'm a big believer in the power of genuine community, for anyone, including introverts. I've experienced caring communities being a critical piece for helping us find:
restorative energy
deeper clarity
faster results
genuine camaraderie
powerful co-creation possibilities
more fun and ease
Plus I believe genuine community is the key to restoring sanity in a crazy world.
The lonely path is old school and we're so done with slogging through life, right? Community is where the good life really lives.
My passion for groups and my background in creating strong group communities have come together in this key part of my offerings.
Free Online Community
I host a Facebook group for introverts: The Caring Introvert Clubhouse.
They really are caring and non-judgmental so it's an easy place to ask questions, share insights, and feel understood. I moderate the group to keep it strong.
Ongoing Small Groups
I host small groups primarily on these themes, so you can connect with your kindred spirits and move forward together.
Enrollment for all my small groups is rolling until full.
Membership levels start as low as $125/month.
Let's talk about it.
Or learn a little more below.
---
1. The Introvert SOULpreneurs Circle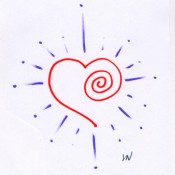 This is a small group so you can work closely with 4-6 kindred spirits to ensure your self-employment journey is aligned with your heart, your energy, and your wallet.
I can't imagine I'd be this far along if I hadn't been part of this group. Incredibly helpful."
~group member
Imagine the power and insights you will gain from connecting with kindred spirits, while being led by an experienced facilitator and business coach to keep things on track.
This could be where you'll find that confidence and energy you need to do things you never thought you could do. Easier client attraction, easier pricing, and more fun. All from your true heart.
Check out the full details and more testimonials about the Introvert SOULpreneurs Circle here.
---
2. Explorers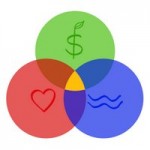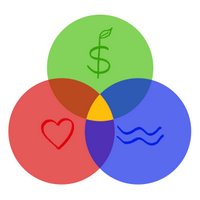 You care about making a difference, but making it come together with your work, your income, and your energy can feel hard to achieve.
Connect with a caring community of kindred spirits on this same journey. You'll help each other connect with your strengths and  your confidence, find your "best use of you", and maintain your solid ground.
No more having to choose between having a sustainable life "versus" making a difference. There's a way to merge the two.
Group members might be exploring employment, self-employment, building on their leadership, or exploring creative ways to live their purpose.
Members are either working with me individually on their unique planning process, or have already.
Enrolling now.
---
3. Peer Group for Career/Business/Leadership Coaches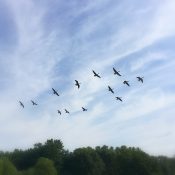 Get confidential, practical, and moral support for navigating your work life, in a community of kindred spirits.
Find your solid ground and confidence, and choose your approach to work and marketing that feels right for you and your energy.
I facilitate the group, plus everyone's input is part of the mix. It's a co-creation.
Enrolling now.
This group is open to all genders.
Read more: Mastermind group for career/business/leadership coaches.
---
4. Courageous Business Writing Group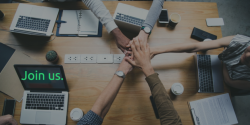 If you're self-employed, and you want to be writing for your business on some regular basis, this could help you get it done in a way you feel good about.
Your writing could be blogging, website content, newsletter, or similar.
I have built my coaching business mostly on my writing and have learned what works along this ten-year journey. In this group, I can support your writing in being more effective and to flow more easily.
Enrolling now.
Read more: Courageous Business Writing Group