I help you find your true and easier path so you can bring your best self to your life and livelihood. Even in this crazy world.
For ten years, women have come to me when they are feeling stuck in a personal or professional part of their lives and they want a coach who understands their quiet-loving, caring sensibilities.
My mission is to help you have the ease and positive impact you crave.
For me, this is the fun stuff that makes my heart sing!
Let's make your heart sing too.
We can find the best use of you.
Crazy world, yes. Crazy you, no.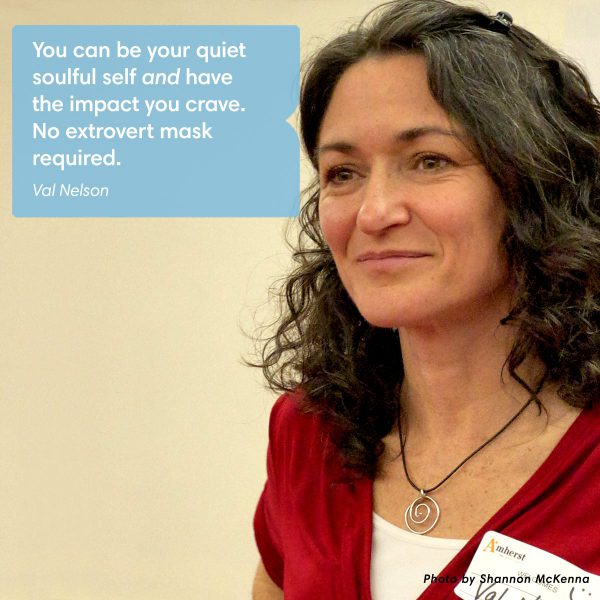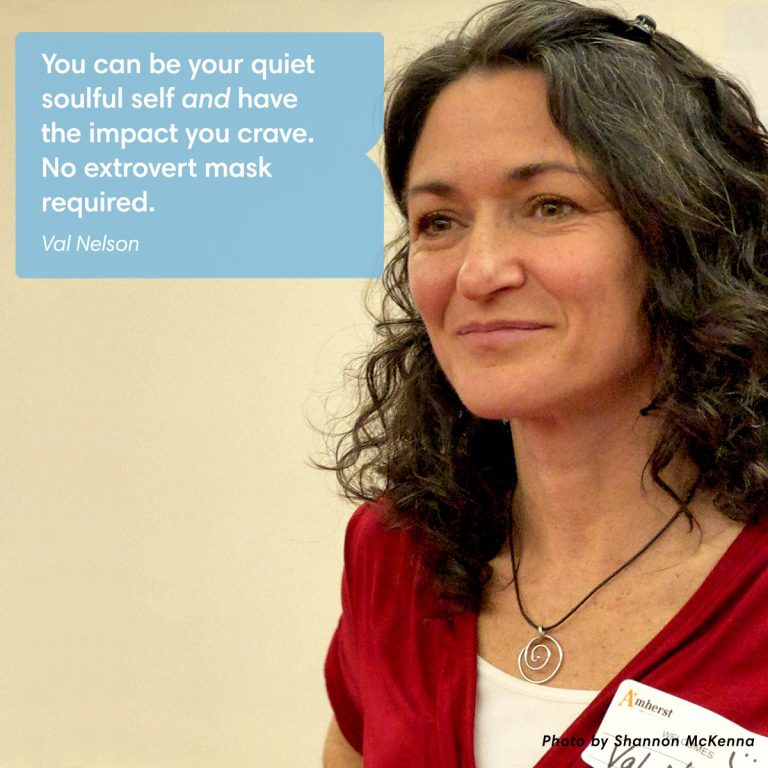 ---
My Specialty Areas
My clients are caring introverted women, sometimes with the high sensitivity trait (often called HSP), who are ready to find more ease and fulfillment with work and life. They care about making a meaningful contribution in this world.
I find that my skills and approach are best matched for coaching adult women who are done with how it's been going. They know they can get things done, if they just knew the right direction, and well, if that inner critic weren't so loud. (Yep, we deal with the inner critic too.)
You can learn more about my services based on the topic most relevant to you:
My Credentials