I have helped hundreds of women…
find clarity, confidence, and natural flow…
so they can create meaningful lives and livelihood…
without the overwhelm.
My mission is to help caring introverted women have the ease and impact they crave.
For me, this is the fun stuff that makes my heart sing! Let's make your heart sing too.
My Core Services for Introverted Women
Start here to learn about my coaching for introverted women and other sensitive souls.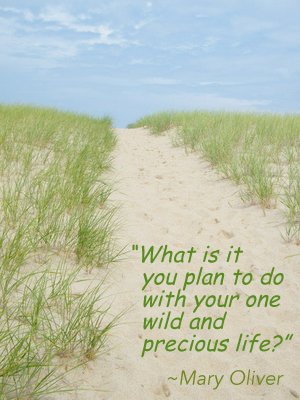 My Specialty Areas:
My clients are caring introverted women, sometimes with the high sensitivity trait (often called HSP), who are ready to find more ease and fulfillment with work and life. They care about making a meaningful contribution in this world. You can learn more about how it works based on the topic most relevant to you:
My Credentials