I help you find your path so you can have a life and livelihood that feeds your soul. Even in this head-spinning world.
First of all:
You are not broken. The world needs your gifts, especially now.
There is a meaningful path for you, without overwhelm.
Crazy world, yes. Crazy you, no.
For over ten years, people with big hearts have come to me when they are feeling stuck, especially around work. They know they want their life to matter and they are ready to find that path, and they want support from someone who understands their quiet-loving, caring sensibilities.
My life purpose is to help you have the ease and positive impact you crave. I feel grateful and humbled to get to live this path with a sense of natural flow.
For me, these topics are the fun stuff that makes my heart sing!
Let's make your heart sing too.
We can find the best use of you.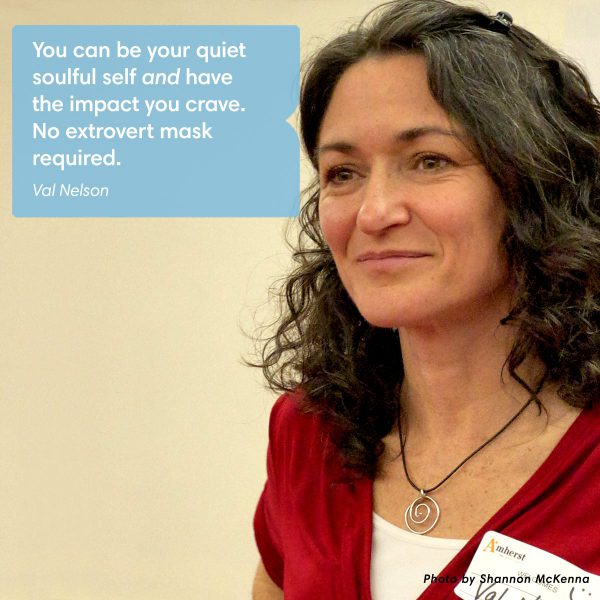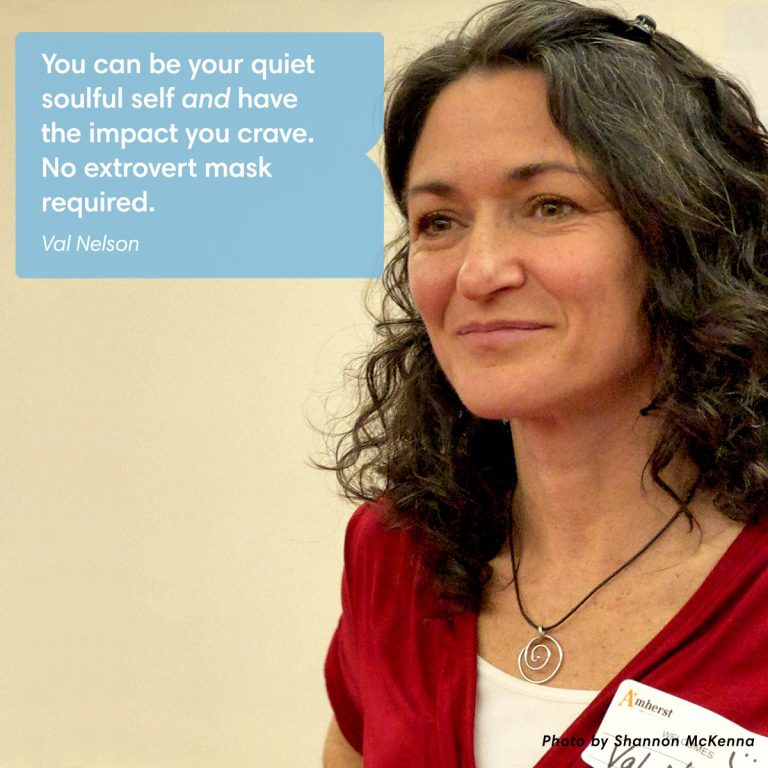 ~ ~ ~
For a lighter start:
Events and Self-Study Programs
---
My Specialty Areas
My clients are caring introverted women, primarily, sometimes with the high sensitivity trait (often called HSP), who are ready to find more ease and fulfillment with work and life. They care about making a meaningful contribution in this world.
I find that my skills and approach are best matched for coaching adult women who are done with how it's been going. They know they can get things done, if they just knew the right direction, and well, if that inner critic weren't so loud. (Yep, we deal with the inner critic too.)
You might call me a "spiritual life coach" because I help you answer big questions:
Who am I? Why am I here? What is the best use of me? (Plus, How can it be easier?)
I don't push a particular spiritual path but I can help you find your own answers. These questions seem to bubble up even when we're on the practical career and business stuff. I love the blend of depth and practical stuff. Left and right brain together.
You can learn more about my services based on the topic most relevant to you:
I decided to look for a coach because I was feeling lost about where to go next with my career. The financial and time commitment was somewhat intimidating, it felt a little risky and I had a little fear of the unknown.
By working with Val my career path became much clearer. This was achieved by gaining clarity in my strengths and life's purpose. I felt like I gained my voice and confidence back through her supportive and mindful approach. Val has a very kind, calm nature that made our time together so relaxing and fun too. I am so grateful for your love and support!
I would highly recommend Val if you're interested in gaining clarity and insight into your true self and career path. She has a heart-centered approach that is both gentle and effective. I made so many self discoveries and feel so much more confident moving forward with my career choices."
~Laura (now a business owner doing work that feeds her soul)