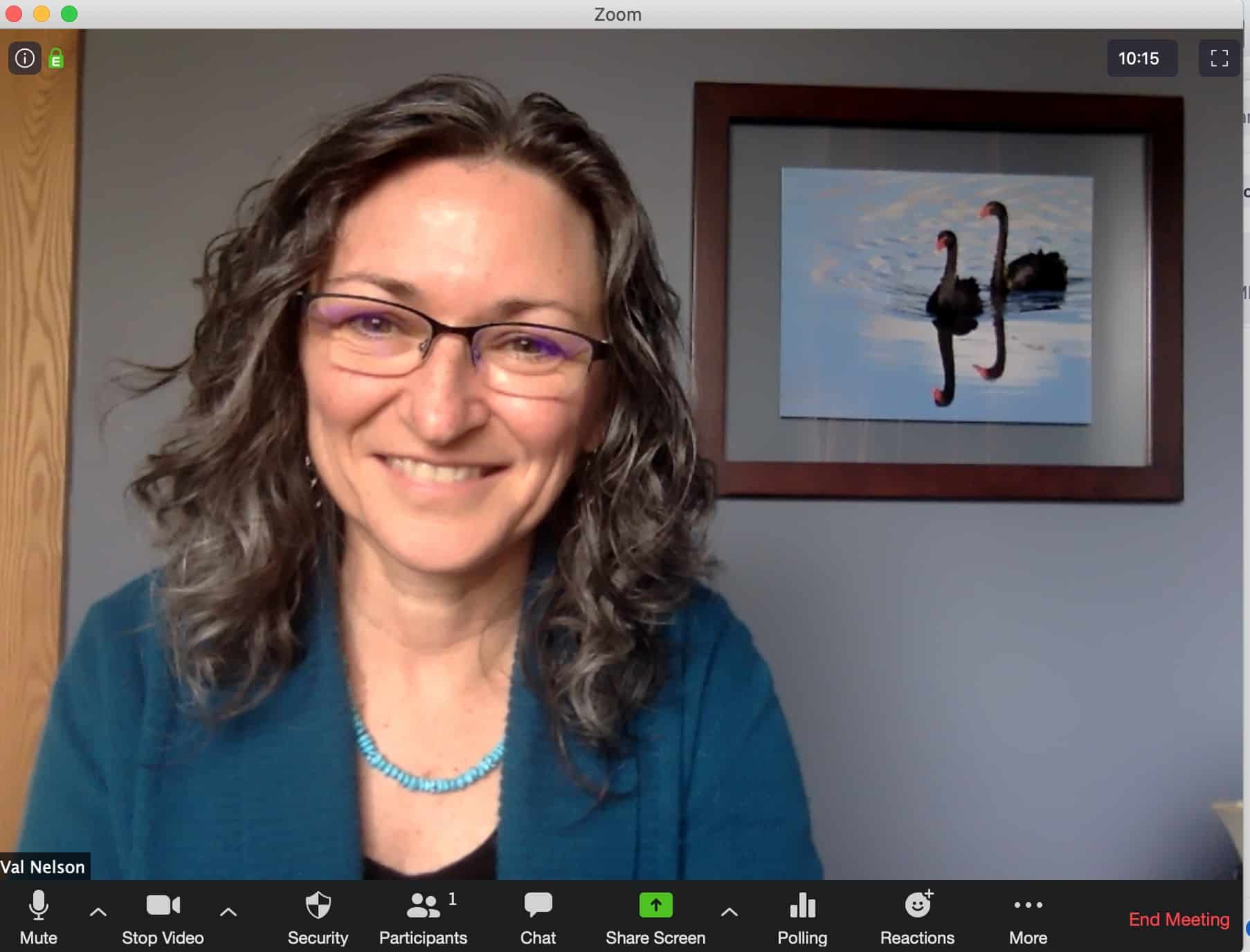 All my courses, events, and speaking are especially designed for introverts and highly sensitive people (HSPs) but the principles are applicable for others too. No matter what, I speak from the heart about what's real.
These days, most of my events are online, so you can be anywhere.
Please subscribe to get the announcements when new options are announced.
I offer these kinds of learning programs:
Occasional live classes, workshops, public speaking, podcast interviews. All shown below.
Online courses, which sometimes have live calls included.
Small group communities for learning and camaraderie together.
---
Workshop – Coming Soon
"I Love My Client Work, But I Hate Marketing. Then What?"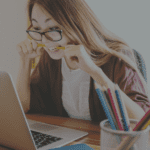 A Fresh Perspective on Attracting Clients, that Even Introverts Will Love.
Date TBD (planned for 2021)
If the thought of marketing makes you feel anxious or drained, I'll help you step into a new perspective —where effective marketing can fit inside your comfort zone.
I am an introvert who discovered more ease with marketing and now have a steady coaching business (helping other introverts). I will teach you some simple principles to make marketing work for you too.
Especially for caring introverts who are coaches or healing arts professionals.
---
Recent Podcast Interviews
You can listen to interviews of me here:
---
Speaking Availability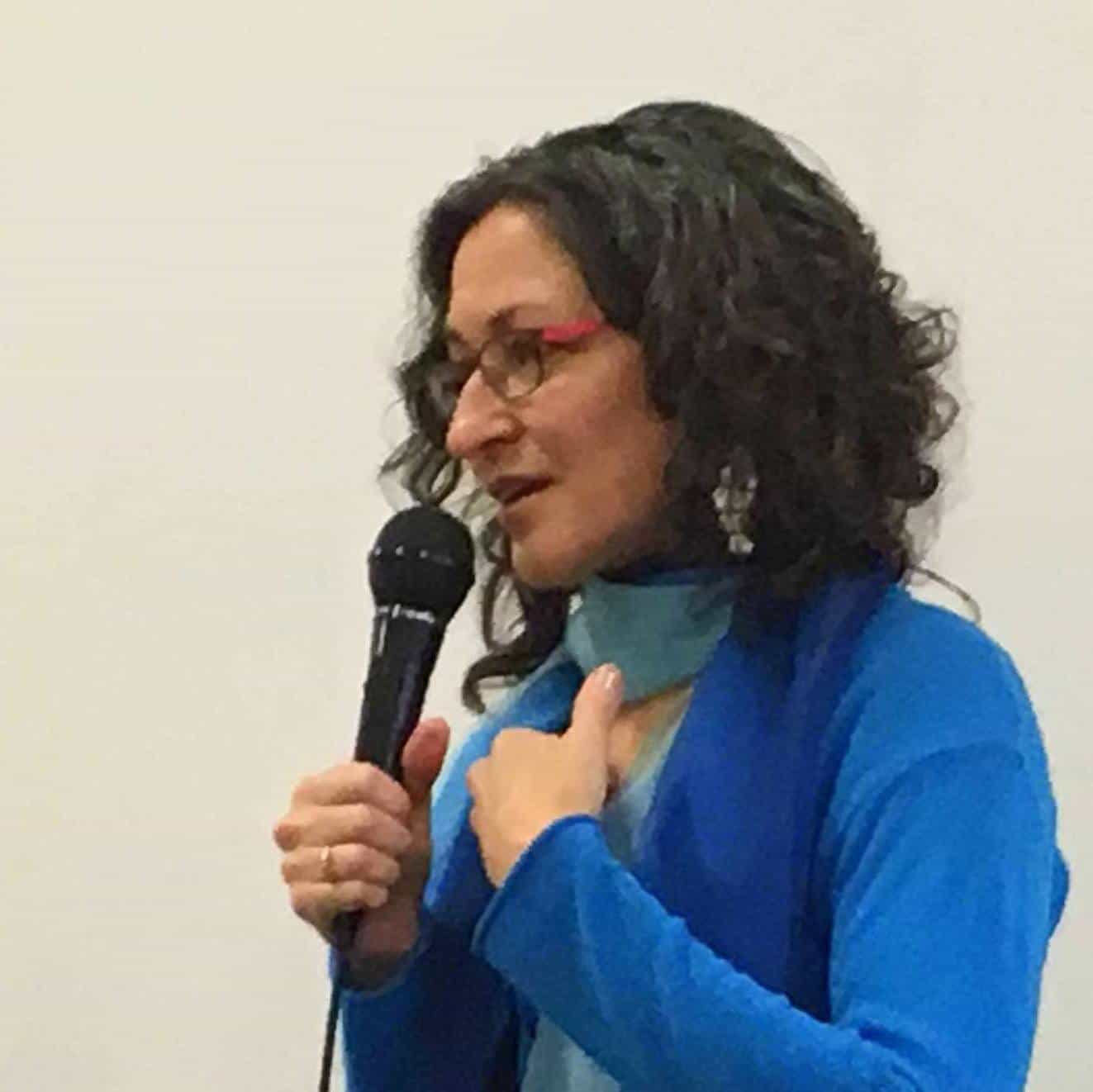 I am currently limiting my speaking to podcast interviews and panels, so I can focus on other priorities. If you have a great speaking invitation I can't refuse, please contact me. See my speaking page for topics.
I've been a speaker at numerous organizations and events including Harvard Business School, Mount Holyoke College, Massachusetts Small Business Development Centers (MSBDC), Holistic Chamber of Commerce Western Mass, Annual Women Business Owners Conference, Women Business Owner's Alliance (WBOA), Amherst Area Chamber of Commerce, Easthampton Chamber of Commerce, Univ. of Connecticut, Bay Path College, Hidden-Tech, Podcamp Western Mass, Western Mass Coaching Alliance, and UMass Amherst Alumni Association.
I've also enjoyed being interviewed — for radio, podcasts, blogs, and articles.
About my speaking topics and media interviews >>
Recent Talks
"I Love My Client Work, But I Hate Marketing. Then What?"
International Coaches Federation – New England Chapter (ICFNE)
Dec. 2018
"Pricing and Packaging Your Heart-centered Services"
The Quiet Collective Conference for Introverted Women Entrepreneurs
March 2018
"The Role of Intuition in Running Your Business"
Women Business Owners Alliance
January 2018
"Networking Secrets from an Ex-Wallflower"
Mount Holyoke College Alumni Association
S. Hadley, MA – Dec. 2016
"Networking Secrets from an Ex-Wallflower"
Harvard Business School, Dynamic Women in Business Conference.
Boston, MA – Feb. 2015
---
Want to Be Kept Informed of Events?
Please subscribe for updates to be sure to get notification of new events, courses, and related opportunities. I won't spam you or give away your information.