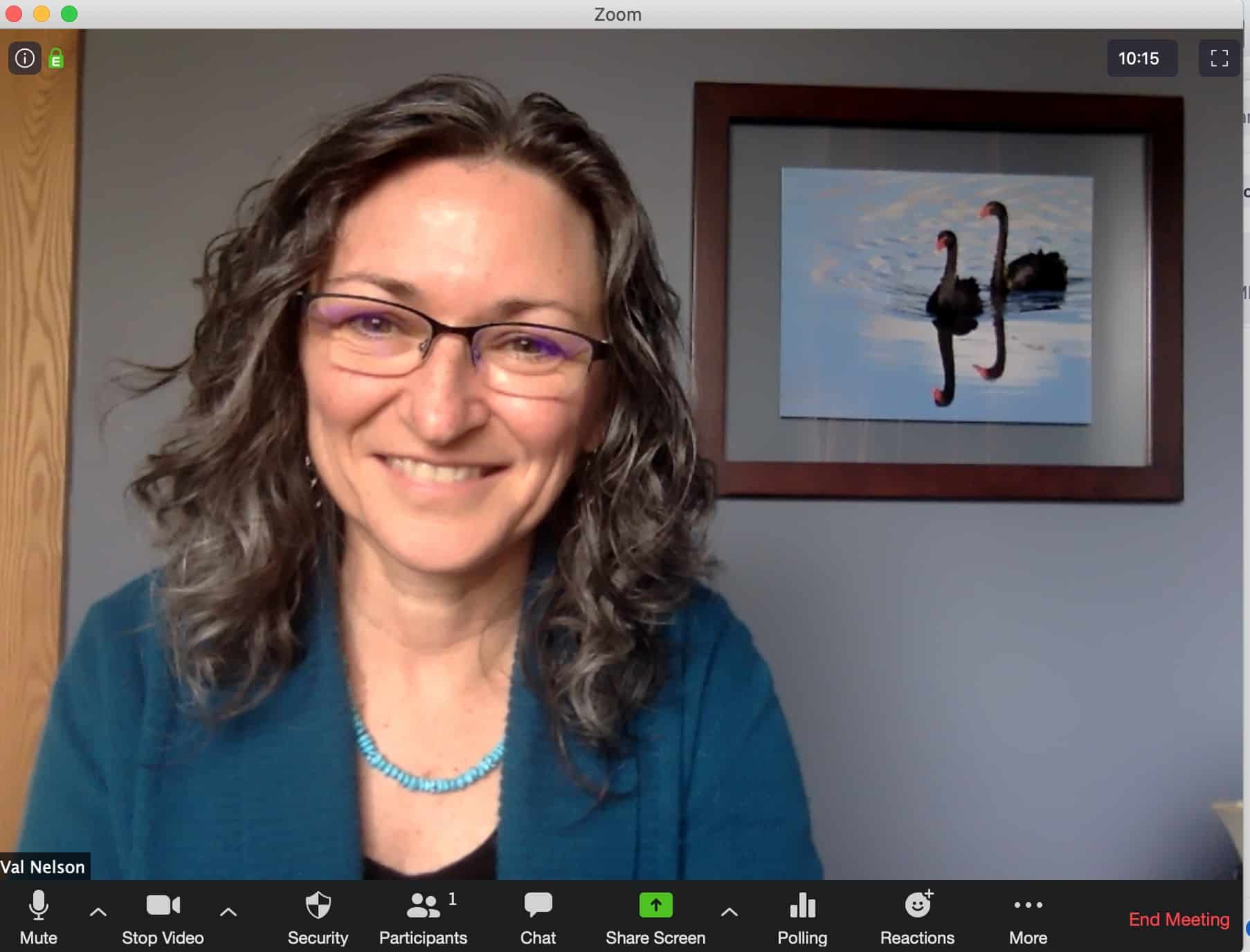 My workshops, events, and courses are easy and calming for introverts and highly sensitive people (HSPs), and designed with inclusion in mind.
---
SOULpreneurs >5 yrs Meetup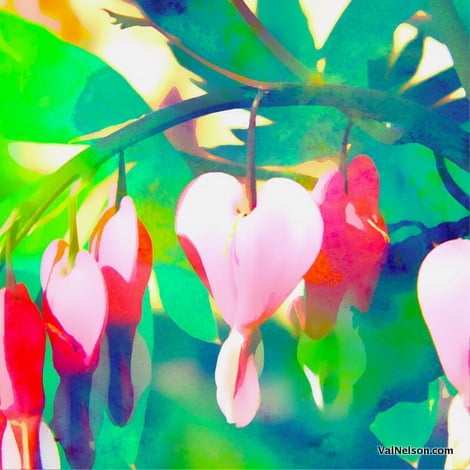 I'm inviting heart-centered solopreneurs (who I have nicknamed SOULpreneurs) who have been in business at least 5 years. We have our own unique needs and questions.
In this caring and confidential "Wisdom Circle", you'll have a chance to share current celebrations, worries, and insights, with people who get it.
It's especially for introverts and/or HSPs, or anyone with a big heart who is over 5 years in their business.
Tuesday, July 18th, 2023
11 AM Eastern // 8 AM Pacific // 4 PM London (one hour event)
This is a no-cost event over Zoom, for my community.
You can subscribe to my newsletter community to get the invite: INsights – Self-employment edition.
If already subscribed, keep your eyes out for the invitation.
---
Bridge to Self-employment – Course
Learn how that Scary Cliff can become a Simple Bridge.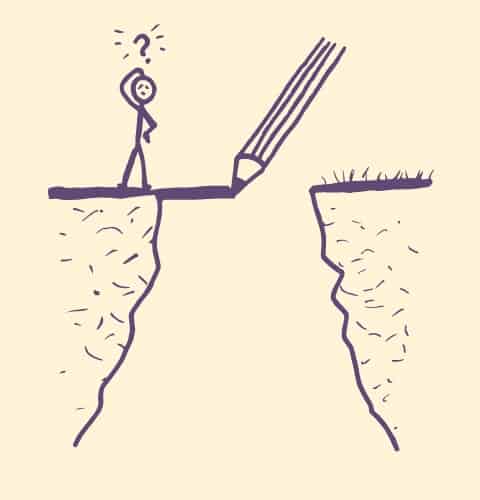 If you've been thinking about self-employment, or even trying it on the side, you probably have some concerns about how that "leap" actually works.
In this online course, you'll get concrete answers to your worries about money, energy, risk — all with introverts and highly sensitive people (HSPs) in mind.
This is about heart-centered and practical self-employment especially for solo service professionals (coaches, consultants, healing arts, creative services).
---
Easy Marketing Methods for Introvert/HSP SOULpreneurs
A Fresh Perspective on Attracting Clients, that Even Introverts/HSPs Will Love.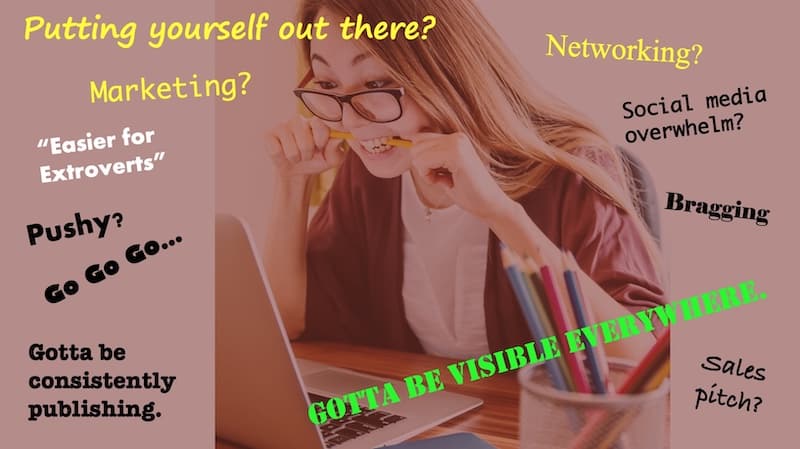 Launching in 2023. Stay tuned. **In the meantime, the above course, Bridge to Self-employment, will cover some of this. You might want to check that out!
If the thought of marketing makes you feel anxious or drained, I'll help you step into a new perspective —where effective marketing can fit inside your comfort zone. And we'll get specific with methods to choose from and how to choose.
I am an introvert and highly sensitive person (HSP) who discovered more ease with marketing and now have a steady coaching business. I will teach you some simple principles to make marketing work for you too. Especially for heart-centered, self-employed service providers, who I call SOULpreneurs.
Subscribe for event news and updates related to self-employment:
---
Recent Podcast Interviews
You can listen to recent interviews of me here:
---
Speaking Availability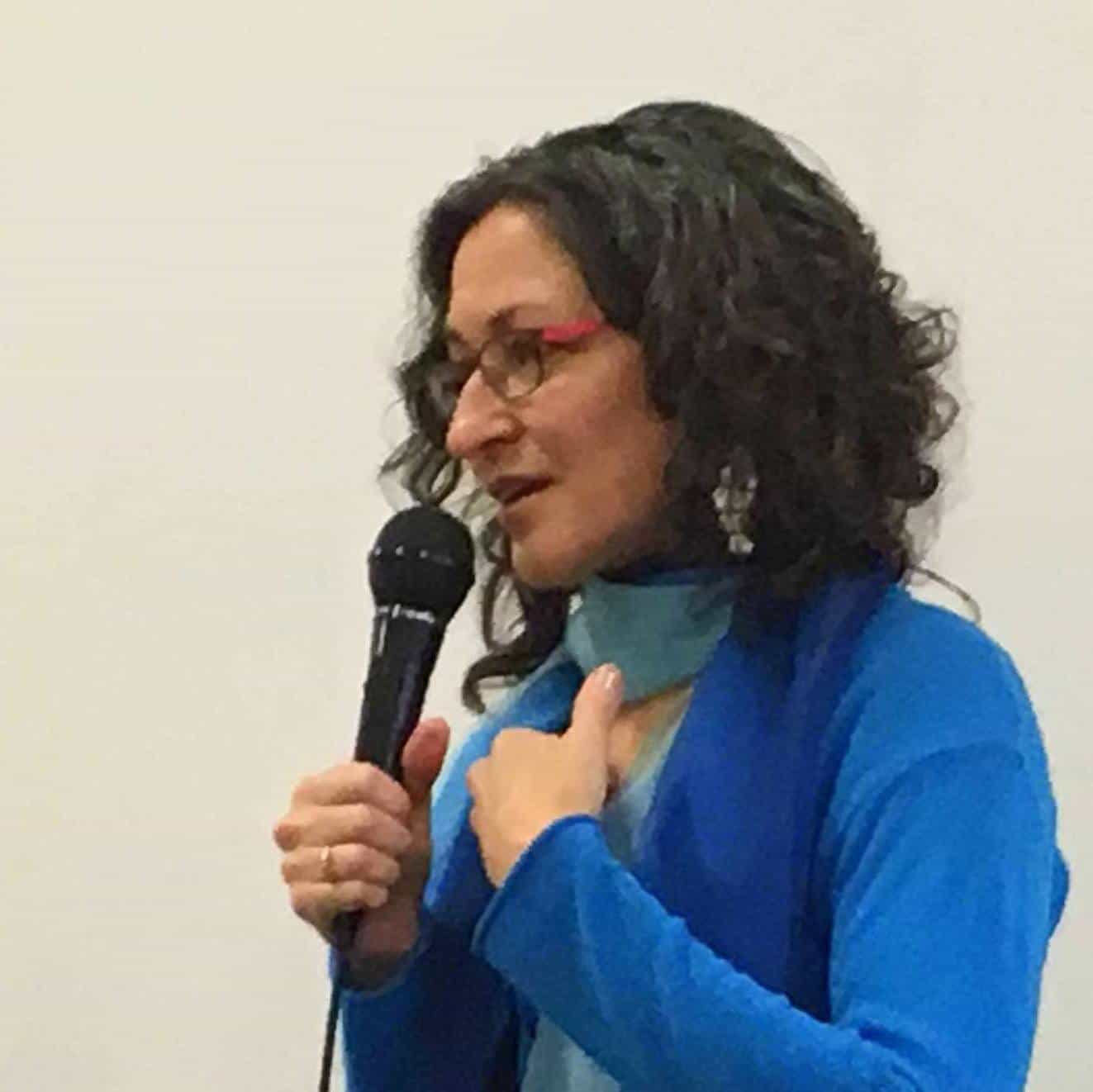 I am currently limiting my speaking to podcast interviews, panels, and HSP-specific audiences, so I can stay focused on other priorities. If you have a great speaking invitation I can't refuse, please contact me. See my speaking page for topics.
I've been a speaker at numerous organizations and events including Harvard Business School's Women in Business Conference, Mount Holyoke College, Massachusetts Small Business Development Centers (MSBDC), Holistic Chamber of Commerce Western Mass, Annual Women Business Owners Conference, Women Business Owner's Alliance (WBOA), Amherst Area Chamber of Commerce, Easthampton Chamber of Commerce, Univ. of Connecticut, Bay Path College, Hidden-Tech, Podcamp Western Mass, Western Mass Coaching Alliance, and UMass Amherst Alumni Association.
I've also enjoyed being interviewed — for radio, podcasts, blogs, and articles.
About my speaking topics and media interviews >>
Recent Talks
"Client Attraction Made Easier for HSP Coaches"
High Sensory Coaching Community
Nov. 2022
"Career and Business Fits for HSPs"
Sensitive Empowerment Community
Nov. 2022
"Self-employment for HSPs"
Sensitive Empowerment Community
June 2022
"Resilient Solopreneurs"
Webinar
May 2020
"The Cause of Marketing Anxiety… and the Cure"
Gentle Business Revolution/ Sarah Santacroce
June 2019
"I Love My Client Work, But I Hate Marketing. Then What?"
International Coaches Federation – New England Chapter (ICFNE)
Dec. 2018
"Pricing and Packaging Your Heart-centered Services"
The Quiet Collective Conference for Introverted Women Entrepreneurs
March 2018
"The Role of Intuition in Running Your Business"
Women Business Owners Alliance
January 2018
"Networking Secrets from an Ex-Wallflower"
Mount Holyoke College Alumni Association
S. Hadley, MA – Dec. 2016
"Networking Secrets from an Ex-Wallflower"
Harvard Business School, Dynamic Women in Business Conference.
Boston, MA – Feb. 2015
---
Want to Be Kept Informed of Events?
Please subscribe for updates to be sure to get notification of new events, courses, and related opportunities. I won't spam you or give away your information.