My first coaching client came to me because she had been trying to write the content for her website for … years. And it was driving her crazy.
Every time she thought about that unfinished website that wasn't getting launched, she would have anxiety about putting herself out there. Her business was so important to her, so close to her heart, that to write about it, in public, felt too exposing, like the whole world could trample on her heart.
Do you know that feeling?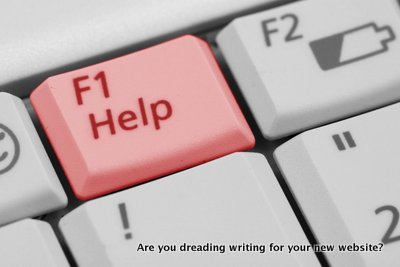 Most helping professionals, especially the quiet or introverted ones, go through this struggle. It's usually the worst when they are first thinking of publishing a website. They might go hire a web designer first and then that designer says "What do you want your website to say?" and there's the big gulp. "Ummmmmm, hmmmm, well uh, lemme get back to ya'." And it sits and sits and sits.  Continue reading →