I'm letting you in on some excellent podcasts for me and my audience, who are mostly introverted women with big hearts, and other sensitive souls. We want to live our truest life and make an impact without burning out.
We like authenticity over hype, calm over loud, and these shows serve up the real deal. Everyone has different tastes but maybe you'll find something new here that you like too.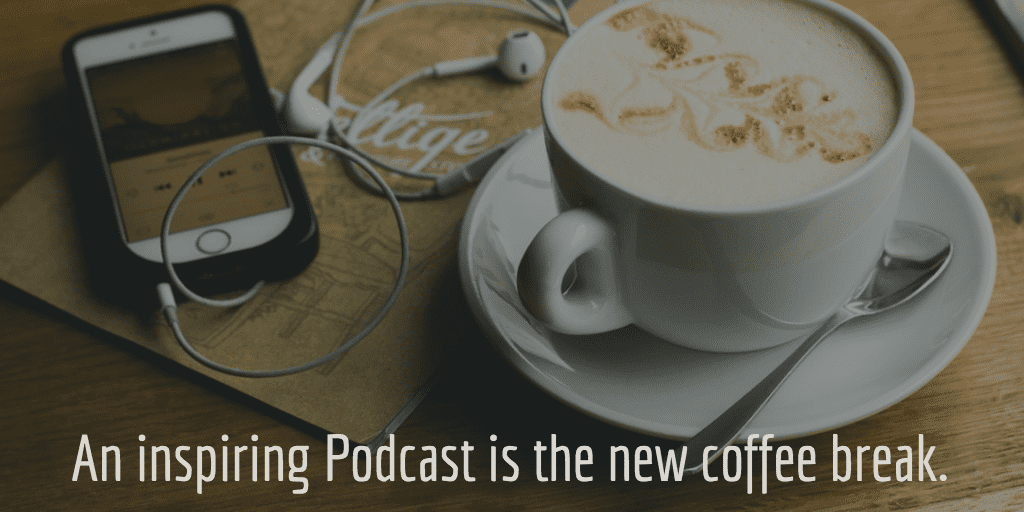 Who Made My "Best" List?
These shows are about sharing in genuine ways about real-world personal and professional insights. The hosts are mostly introverts, highly sensitive people, and/or women. Big hearts are the main requirement.
Rest assured that I only selected shows that won't jar your nerves with loud music or ego-driven banter. Too many podcasts are like that. I've been so happy to find these and to lift up some lesser heard voices.
Recommended Podcasts
Find one or two that speak to you and enjoy the depth and growth inside these treasure chests.
Especially for self-employed:
Especially for women who care about Cultural Transformation, Nature, and Finding Our Balance:
Best podcasts for women who want to have more impact along with more ease:
For anyone who enjoys the big soulful questions of life:
For more resources, like books and career tools, check out my Resources section.