Is this you?
You're thinking maybe you just need to find the right path that fits your introverted style (and/or high sensitivity needs).
And you think self-employment might give you the freedom to create work the way you want it. (Yes!)
But, you're nervous about what self-employment avenues will work for you as an introvert. ("I don't know which direction is right?" and "Ack, what about marketing?!")
Sound familiar? You're definitely not alone.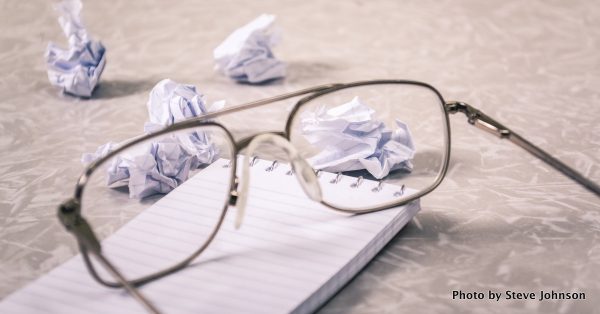 That self-employment excitement combined with worry is common for introverts. And yet there are plenty of introverts making self-employment work. Without wearing an extrovert mask.
Personally, I love the freedom of self-employment, and it's working for me in my own introverted way, even during economic ups and downs.
But I was originally very nervous to take the leap because some part of me thought that was extrovert territory. Both introverts and extroverts can make self-employment work, if you find your unique path.
In this post, I'll explain why and how self-employment can work well for introverts, including a few specific ideas for you.