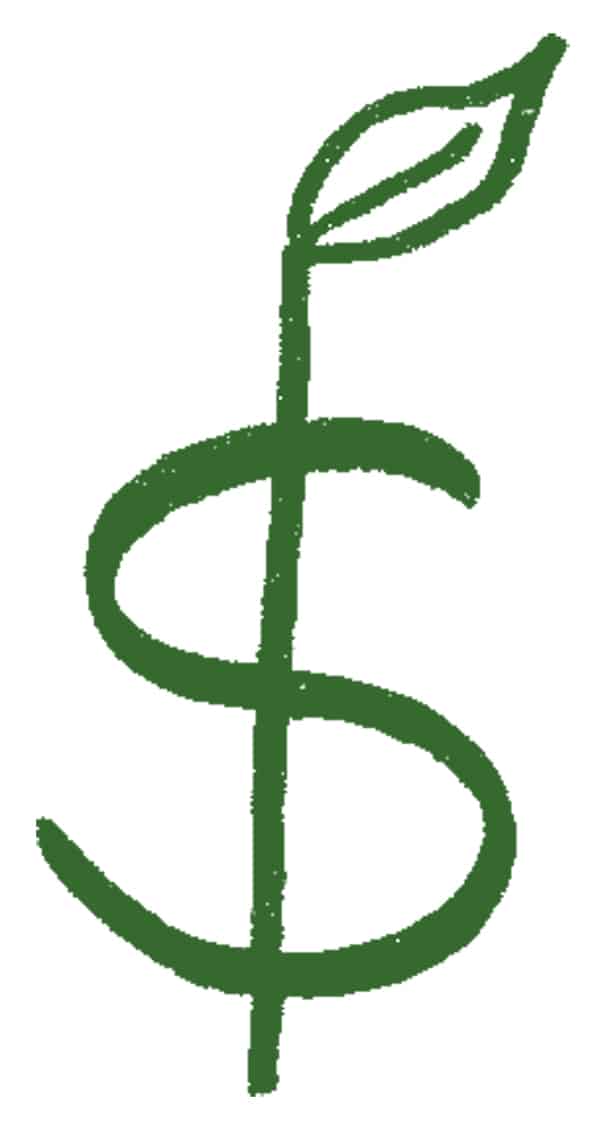 I offer a variety of options for engaging my services, such as individual coaching, group coaching, or courses. Price varies accordingly.
For an idea about cost for coaching with me, the starting place, after a free initial call, is a Discovery Session. (Click for summary and price.)
Coaching Plans: After the Discovery, individual coaching plans range from 627–827 per month, USD. (No discount options available at this time.)
Lower cost options:
Don't let cost stop you from exploring options for yourself. If you're committed to your own growth, there are ways.
Group coaching
This can be a budget-friendly option and it includes some private sessions too.
Online courses with group component
My robust courses include some live group calls and thus are similar to group programs. There's also no-cost and low-cost access available:
Individual coaching with wonderful coaches I know.
Please message me to ask for referrals to coaches who charge less, and be sure to tell me about your situation so I can make a well-matched referral. I mentor some wonderful coaches!