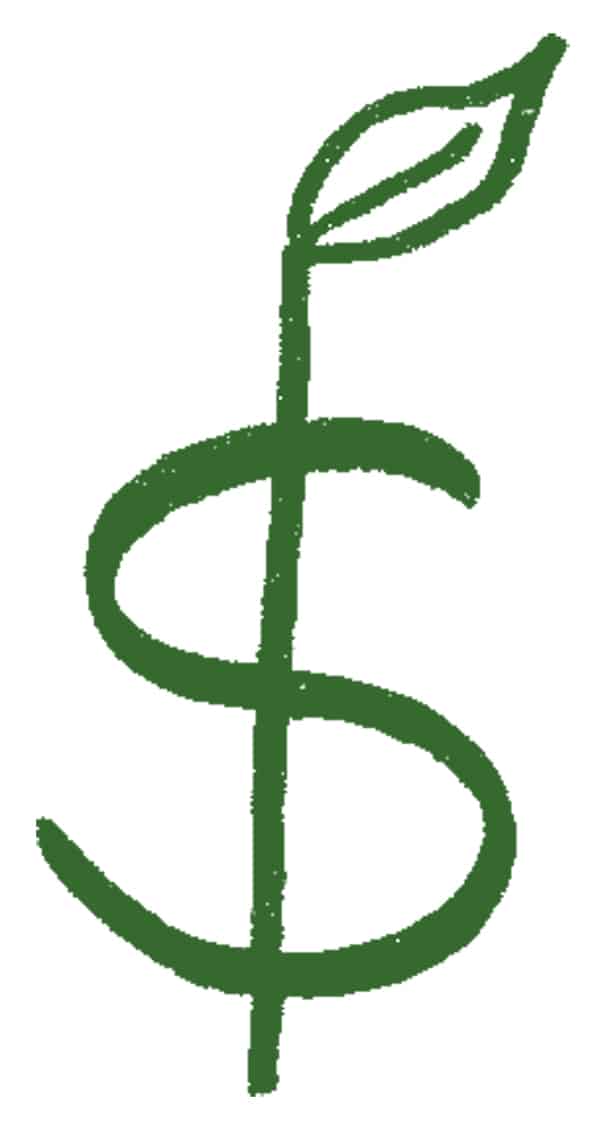 I offer a variety of options for engaging my services, such as individual coaching, group coaching, or courses. Price varies accordingly.
For an idea about cost for coaching with me, a typical starting place, after a free initial call, is a Discovery Session. (Click for summary and price.)
Lower cost options:
I reserve some spots for low-cost coaching for people who are Black and/or Indigenous from and living in the Americas, as a step towards reparations, not as charity.
Group coaching can be a budget-friendly option.
If my prices for coaching are not a fit for you, consider my robust course for finding clarity about your career, which includes some live group calls. There's also a no-cost option:
Career Clarity Course: Simple Steps to Uncover the Best Use of You.
Don't let cost stop you from exploring options for yourself. If you're committed to your own growth, there are ways. Please message me to ask for referrals to coaches who charge less, and be sure to tell me about your situation so I can make a well-matched referral. I mentor some wonderful coaches!