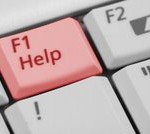 Sometimes you just want a simple course to fit your budget. I've created this recommended list of self-study programs/ online courses.
There's so many options out there and it's hard to know what is actually legitimate and specific to your needs and worth the money. Too much of it is full of hype and pushy energy — not my kinda thing.
Everything I list here meets my "best courses" criteria:
They're created by well-respected business coaches who have proven track records and happy fans.
I have faith that you'll get a good return on your investment in the time and money.
They use a heart-centered authentic approach to business, marketing, and money. No sleezy stuff.
They typically include multimedia educational content (audio, video, text), worksheets, and tools, and sometimes a way to ask questions.
They offer trustworthy payment systems and satisfaction guarantees.
---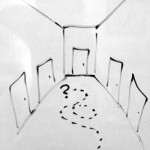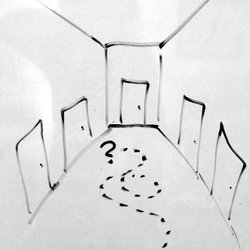 Online Courses by me, Val Nelson, Business Coach for Introverts and HSPs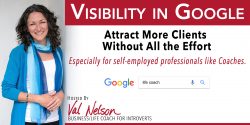 Business Courses from George Kao, Authentic Business Coach/Teacher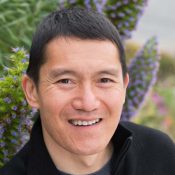 He gives so much value and support in his courses, at a very affordable price. No hype. Real deal, heart-centered step-by-step instructions and resources.
Courses by Sarah Santacroce, Gentle Marketing Coach
Courses found on Udemy (a place to take pre-screened online courses)
Seth Godin's Freelancer Course
"By the end of this course, you'll know what you need to do to pave your way towards a more lucrative and fulfilling freelancing career. You'll be confident enough to be your own boss, and you'll know how to put your goals in motion." Includes lectures and exercises from THE guy on this topic, Seth Godin.
There's a course on almost anything on Udemy, including technical skills and marketing skills, such as: Design software and tools like Photoshop.
---
Programs from ArtBizCoach

…the highly-respected business coach for artists.

Art Biz Bootcamp
Get step-by-step help to sell more art in a way that feels authentic to you. Live 12-week group program.
Book: I'd Rather Be in the Studio
The keys to authentic self-promotion for artists.
---
Full disclosure: Links used on this page to others' courses are affiliate links which means I will receive a small bonus if you purchase via these links. Be assured that I am committed to only affiliating with programs I can honestly support. I accept commissions in support of my time in reviewing the programs.