Many people knew I went on a 5-day silent meditation retreat last month and have asked me "How was it!?" I think this captures the range of thoughts behind that question, and perhaps you'll recognize your own reaction in here:
"I don't know if I could handle that. That's not for me."
"Hmm, that could be nice but I don't have time for that. Maybe one day."
"Oh wow, silence for 5 days sounds great."
When I heard others going away on these retreats over the years, I had that same range of reactions, first starting with the most resistance to gradually more intrigue. Mostly I thought it was for other people.
As my meditation practice has grown more easeful and rewarding over the last few years, I found myself curious if a retreat was for me after all. Something in me felt ready, partly to take on a new challenge, but maybe more so because of an ache in me to hit a reset button.
On the surface my desire for the retreat looked like a simple desire to escape the email inbox for a few days. That alone was starting to sound like nirvana. And I knew it was more than that.
It was a deeper knowing that I was being pulled too far into the sped-up, digital-driven lifestyle. It wasn't feeling like the true me. I knew I needed to power down and find my true center. Don't you crave that sometimes too?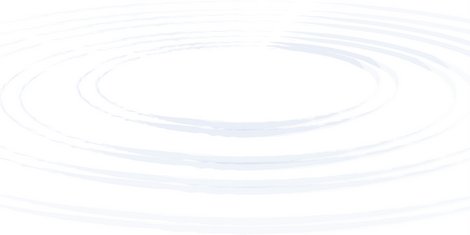 It was time. I signed up (at Insight Meditation Society) and the sweet anticipation began, for a noticeable wait of 4 weeks.
Now that I'm back, I want to answer "How was it?" but it's hard to put the power of silence into words. It was profound for me, in fact. I am tearing up as I write this.
I'll do my best to share my discoveries. In this Western culture, we have such discomfort with silence and stillness… and we have a simultaneous deep need for it. I want to give you a window into the power of it.
I'll start with this. Let's take a pause, right here in this moment.
Inhale. Exhale.
Oh, that is kinda nice.
Maybe another inhale, exhale.
The inbox can wait.
Here's what happened when I hit the giant pause button for 5 days.