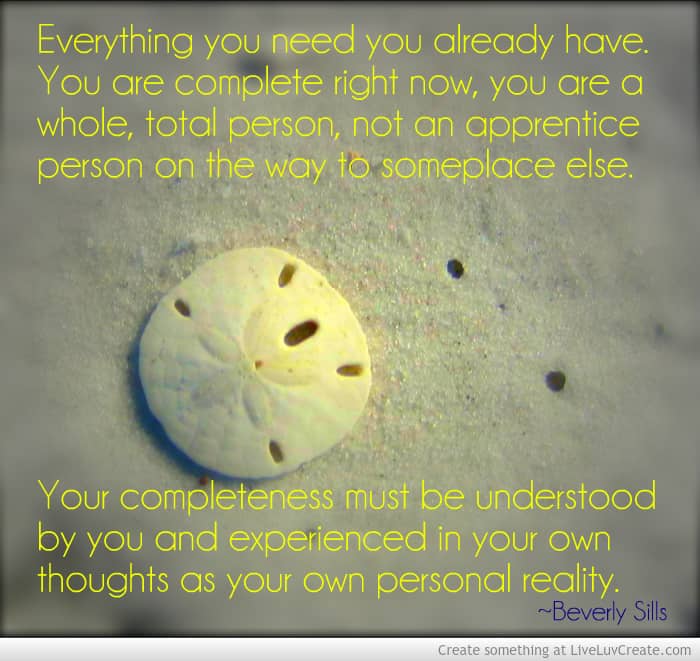 People often ask what are the best places to search online for jobs. It can be so overwhelming and so often there's not enough information about the actual fit for your personality or values.
So I'm collecting some alternative options that seem to go deeper than the usual job websites.
Good.co
"Good.co is organized around helping both job seekers and employers find the right cultural fit."
Rework
"Get personalized job alerts in your inbox from companies working on social, environmental, and cultural innovation."
Climate.Careers
Search for high-impact, high-paying jobs related to climate crisis.
ClimateBase
Jobs at organizations working to solve climate change.
Work from Anywhere Resources
I've compiled more websites via this link that help you find remote jobs.
Indeed
They compile results from other job search websites.
Idealist.org
Lists jobs, internships and other opportunities for making a difference.
Workforgood.org
"Help purpose-driven organizations and talented professionals connect." Easy job alerts by email.
If you are looking within a particular field such as academia, or biotech, do a search for "jobs in ______" (insert the field in the blank) to find niche websites where you might find specific job postings.
Note: There are far more than these and you have to find the place that feels right for you. I hope these will be a good starting place.
Is Networking the Way To Get a Job?
Well, it certainly helps, a LOT. Just focusing on job postings won't get you nearly as many options.
Here are a few ideas to help:
Explorers Group – my community for people engaged in career and/or self-employment exploration.
You might also find this page helpful for finding more resources and ideas based on your situation: