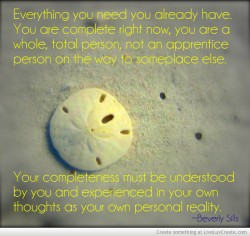 People often ask what are the best places to search online for jobs. It can be so overwhelming and so often there's not enough information about the actual fit for your personality or values.
So I'm collecting some alternative options that seem to go deeper than the usual job websites. Feel free to suggest other ones that you have found useful.
Note: There are far more than these and you have to find the place that feels right for you. I hope these will be a good starting place. See also: More career and business resources.