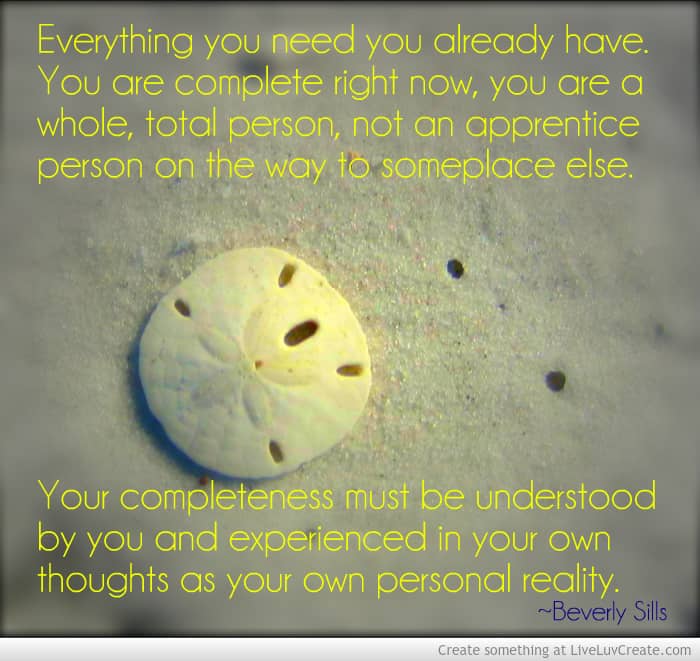 People often ask what are the best places to search online for jobs. It can be so overwhelming and so often there's not enough information about the actual fit for your personality or values.
So I'm collecting some alternative job search websites that seem to go deeper than the usual job websites.
Note: There are far more than these and you have to find the place that feels right for you. I hope these will be a good starting place. Google offers free instructions for online job search.
Is Networking the Way To Get a Job?
Well, it certainly helps, a LOT. Just focusing on job postings won't get you nearly as many options. This is partly because sometimes companies will create a job when they meet someone that will help their company.
Here are a few ideas to help:
Explorers Group – my community for people engaged in career and/or self-employment exploration.
Informational Interviews for Introverts: A Cheat Sheet (can be a good form of networking)
Wait, Do You Even Know What Career Direction You Want?
If you don't have at least some kind of "work wish list" and career direction ideas you're passionate about, then that lack of clarity could be what's in the way of finding a good fit. You need to start with knowing you before you can find the right match. These might help:
You might also find this page helpful for finding more resources and ideas based on your situation: