I'm realizing how common it is for people to think there's something wrong with them if they don't know what they want, in their work, their business, or their life.
I often hear things like this:
"I don't have a clear goal or vision for my future, so I might be a hopeless case."
"Other people just know what they want, but I'm not one of those people."
"I'm trying to be self-employed but really I need to figure out what I actually like."
I feel sad when someone thinks she is "a hopeless case." In reality, lack of clarity on what you want is super common. It's probably the norm!
But then, what to do?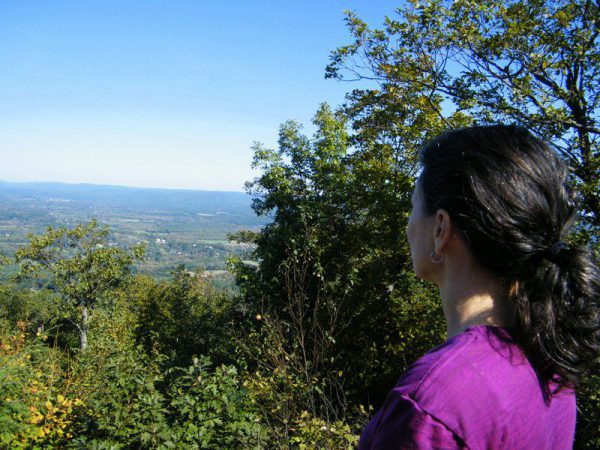 Continue reading →