Sometimes seeing the news about floods, hurricanes, fires, and all manner of disasters can really get to me inside, even when it doesn't directly affect me.
My strength for empathy can be a real challenge at times like that. I can even feel it in my body as I write this. I had a good cry about flooding just the other day. Sometimes tears are just the thing.
I once lost my home in a fire, and escaped in the middle of the night, and that was a very hard thing to be sure. And I can't imagine the horror of a whole region going through fires at once. As a highly sensitive introvert, I wonder how I would manage.
When one of many natural disasters had just happened and was on my mind, I asked people in my Facebook group for introverts to share their related feelings or experiences. One story came from Ksenia who had just gone through the latest hurricane and flood in Texas.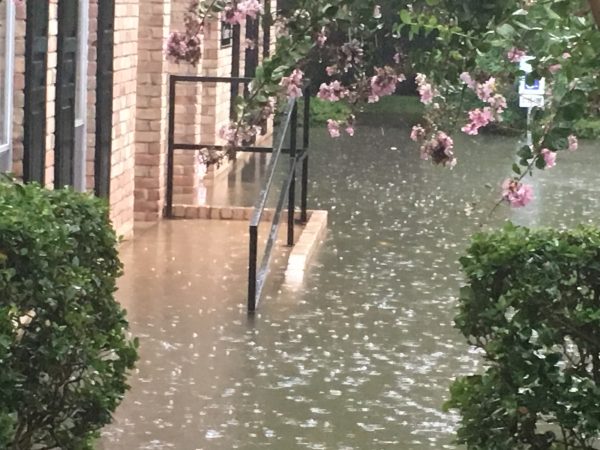 I was inspired by her resilience and I think we all learned from her tips too. So I asked her for permission to share this more widely, to help others like us, so we can remember we are stronger than we think.
She gave me permission to share her story here. Continue reading →