If you love introspection, psychology, and have big empathy for other people, you might think you're supposed to become a psychotherapist. There are many career alternatives to being a therapist that are worth a look. 
I see it so often with my big-hearted clients that they think becoming a therapist is the only option, even if they also worry it could get draining to empathize all day long.
This question comes up a lot for introverts and highly sensitive people (HSPs) who can listen so well but also know how they can lose energy with too much of it.
Some people I know have already gone down the path of getting a master's degree to become a therapist, such as an MSW (Master's of Social Work), and then realize it's not an ideal fit.
Being a therapist is great for some people, but it's definitely not for everyone. 
The good news is that there are lots of alternative ways to express your talents and interests in psychology and the mind, many of which could be less taxing on your energy and still pay well.
I'll offer a starting place of ideas below.
First a word on terms. People often use the word "therapist" when referring to a psychotherapist. There are many other kinds of therapists such as massage therapist, occupational therapist, physical therapist, etc.
So here's the big list I've started for you to help with your brainstorming of alternatives to psychotherapy.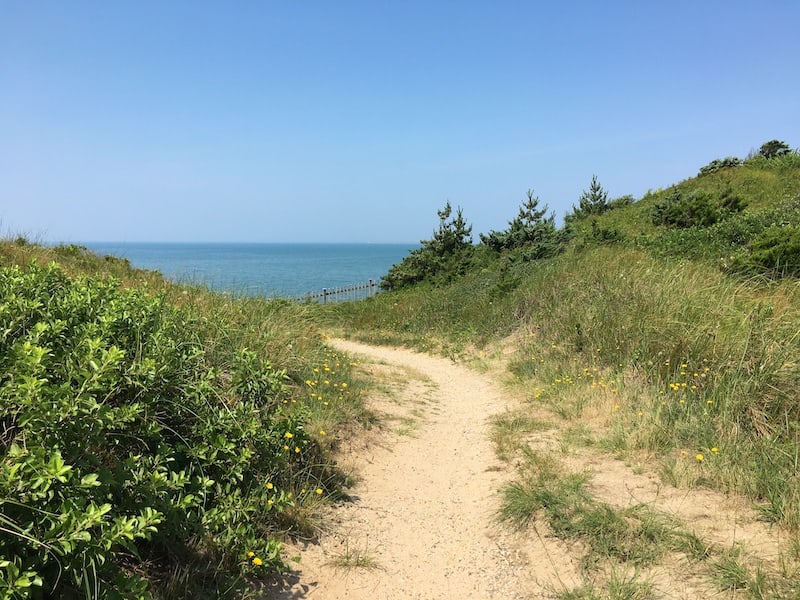 Alternatives to Being a Psychotherapist
Think of this list as only a starting place to help you brainstorm ideas. As you read through, notice which ones spark a chord. Then, gather more information on those (See below for ideas on how.) 
The key is to get enough information and to consider what's right for you, your interests, and your need for balance and rest. 
Health care fields involving psychology 
Mind-body/holistic health care (alternative/complementary medicine)
Creative arts that can be therapeutic
Art therapy
Music therapy
Movement therapy
Voice teaching
Professional coaching for personal growth and development
Life coach
Career coach
and so many other coaching specialties…
Work related
Executive coach
Leadership coaching and training
Organizational psychology/ organizational development
Human resources: talent development, hiring, recruiter
Business coach (such as work/life balance coaching for solopreneurs)
Trainer on whatever topics interest you
Workshops and groups facilitator
Workplace mindfulness training
Workplace wellness director
Authentic marketing (Marketing is applied psychology and sociology.)
Content writer
Social services
Geriatric social worker
Volunteer program manager in social services
Grief counselor
Supervisor or mentor for therapists
Case manager
Probation and parole officer
Youth counselor
Spiritual/ mindful approaches
Intuitive guide
Psychosynthesis (blending psychology and spirituality)
Astrologist
Meditation teacher
Alternative approaches to stress reduction/ therapeutic healing
Research related
Psychology researcher
Psychology professor
User experience (UX) design/ customer experience research – (It sounds technical but it's about understanding people and making things easier for them.)
How to Learn More About Fields that Spark Your Interest
4 easy starting places:
Check out your LinkedIn connections to see if anyone you know is doing something like it. Ask them questions.
Find an online group for people in that field and consider looking around or asking questions there.
After some of that and you want to dig in a bit more with your favorites, consider taking a brief low-cost course online to give you a small taste of it.
Questions and comments welcome below. By the way, if you're exploring coaching as an option, here are some support options for coaches.