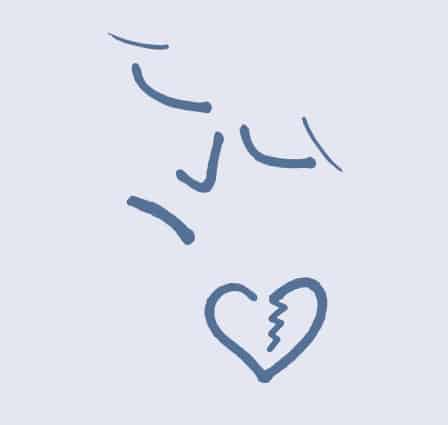 A friend said in a note that it's been a rough week and she needs her HSP (highly sensitive person) community. I decided to be her HSP community for that moment and just send some love and hopefully a little stress relief.
Without knowing what her rough patch is about, I sent her the following note. Seeing the note for myself inspired me to share it with you, and to save it here for myself on the hard days:
In case it helps, here are some facts:
You are fabulous as you are, no matter what externals have happened.
You have built-in resilience, at a masterful level, more than you know.
You've been finding a way your whole life.
This too shall pass.
You are loved.
And so are all the people you are most concerned about.
The world is truly a mess, and it always has been a messy place,
and Love Still Matters.
There are people who can listen and it often helps to share it.
P.S. How soon can you take a little breathing room? (Even 1 minute helps.)