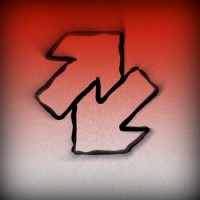 I heard this the other day, and I realize I've heard something like it many times:
I can't tell if I should stick it out at this job or look for something new? It's only been a couple years and it took so much to get here, so maybe I'll just get better at it? But I'm so drained…"
I'm just gonna tell you like it is, like what I told her.
If you feel drained, something needs to change. That won't go away if nothing changes.
Especially after a couple years in her case, that's enough data to know something is off. The body doesn't lie.
Change doesn't have to mean you leave that job. There could be a middle ground between just stay the course as is, and leave. But for sure something needs to change in this case. I'll say it again. The body knows.
I'll explain how to figure it out in this post. It could be easier than you think. Continue reading →